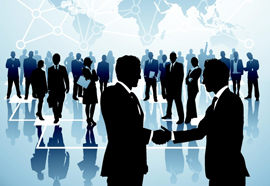 Welcome to Flagship
FLAGSHIP BIOTECH INTERNATIONAL PVT. LTD. is fully integrated Pharmaceutical company with an established presence across the globe in more than 45 countries.
The company is headquartered in India - Mumbai.
We are the fastest growing Indian pharmaceutical company engaged into Manufacturing and Marketing a broad range of pharmaceutical preparations globally.
We believe that our competitive advantage in the International Market lies in our established presence in all major therapeutic areas including Oncology, Anti-Diabetic, Cardiology, Pain and Analgesics, Gynecology, Anti-infectives, Vitamins, Minerals, Nutrients, Gastro-Intestinal, Anti-Osteoporosis, Anti-Malarial, Immunosuppressant, Anti-Bacterial, Anti- Asthmatics, Anti-Allergy etc.
We provide affordable and quality medicines across the world, regardless of Geographic and Socio Economic barriers.
Flagship Biotech International has set benchmarks for Pharmaceutical Manufacturing and achieved a Marketing Excellence in the Branded Generics- Ethical, API, Formulations, OTC & Institutional segments globally and has emerged as a respectable name in the Global Pharmaceutical and Healthcare Arena.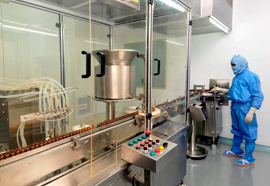 Manufacturing
Flagship Biotech International provides the advanced manufacturing capabilities and processes that create special quality of Generic Products.
The reputation of our company is built on Manufacturing and R&D facilities that are designed to meet Global Standards, and Stringent Quality standards that ensure we deliver only the best formulations and products.
Our state of the Art Manufacturing Facilities maintaining high Quality Standards at every further stage and Manufacturing process are located in Tarapur near Mumbai (Maharashtra, India) Navsari, Naroda (Gujrat, India), Baddi (Himachal Pradesh, India)
Manufacturing facilities with the quality standards of global regulatory authorities including the WHO – GMP, US FDA, MCC, PICS HEALTH CANADA and various other approvals.
It has capability to manufacture high quality Solid & Liquid Dosage Form, LVP, SVP, Speciality Injectables, Powder for Injections, Inhalers, Ointments and Creams etc.
We have cost leadership with large scale, complex products.
The company endeavors to Manufacturing rich array of Quality Formulation supported by its strong Formulation & Development department and State-of-Art Manufacturing facilities for its own market and for several reputed organizations in India and Abroad. The company is committed to implement Good Manufacturing Practices (GMP) and Good Laboratory Practices (GLP) in its pursuit of continues business growth.

Our Presence
It has a strong global network in more than 45 countries.
International Marketing
Flagship has extensive presence in many countries in Asia, Africa and Latin America, CIS, EUROPE, Australia & Pacific Ocean with Vast product portfolio to suit the needs of each country.

Asia:

Middle East - Iraq, Syria, Jordan, Iran, Egypt, Lebanon
South East – Indonesia, Malaysia, Philippines, Vietnam, Myanmar, Srilanka, Maldives, Hong Kong, Taiwan, Afghanistan
Africa: Egypt, Seychelles, Kenya, Uganda, Zambia, South Africa, Nigeria, Morocco, Mauritius, Madagascar, Mali, Zimbabwe, Ghana, Mozambique, Angola, Sierra Leone, Liberia, Burkina Faso, Senegal, Benin, Ethiopia etc.
Latin AMERICA: Mexico, Guatemala, Cuba, Haiti, Dominican Republic, Honduras, El Salvador, Nicaragua, Costa Rica, Panama, Uruguay, Jamaica Barbados, Peru, Chile, Paraguay, Suriname, Venezuela, Guyana, Trinidad &Tobago, Ecuador, Bolivia.
CIS: Russia, Kazakhstan, Belarus, Ukraine
Australia & Pacific Ocean: New Zealand, Papua new Guiana, Fiji.
Winner of "Outstanding Exports Performance Award for the year 2016-17"by pharmaceuticals Export Promotion Council of India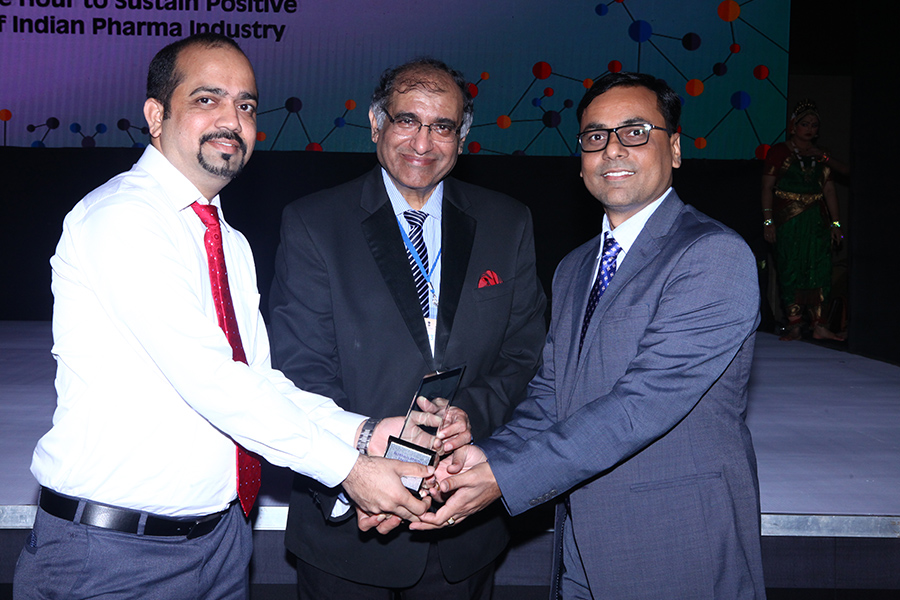 Awarded as the Fastest Growing Pharma SME in Exports for 2016-17, by Pharma Excellence Award Council, India.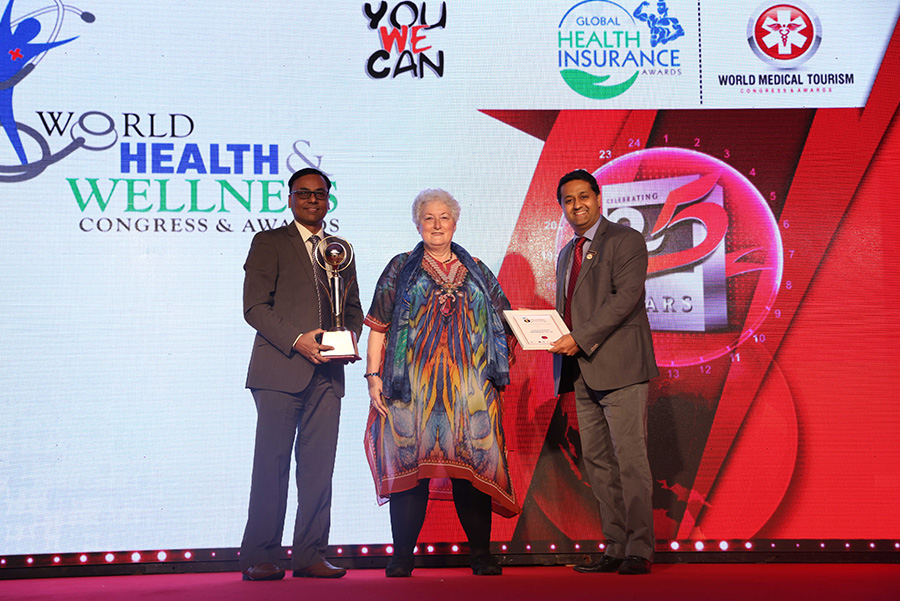 Awarded as Most admired company in export (2015-2016) by pharma excellence awards council, India.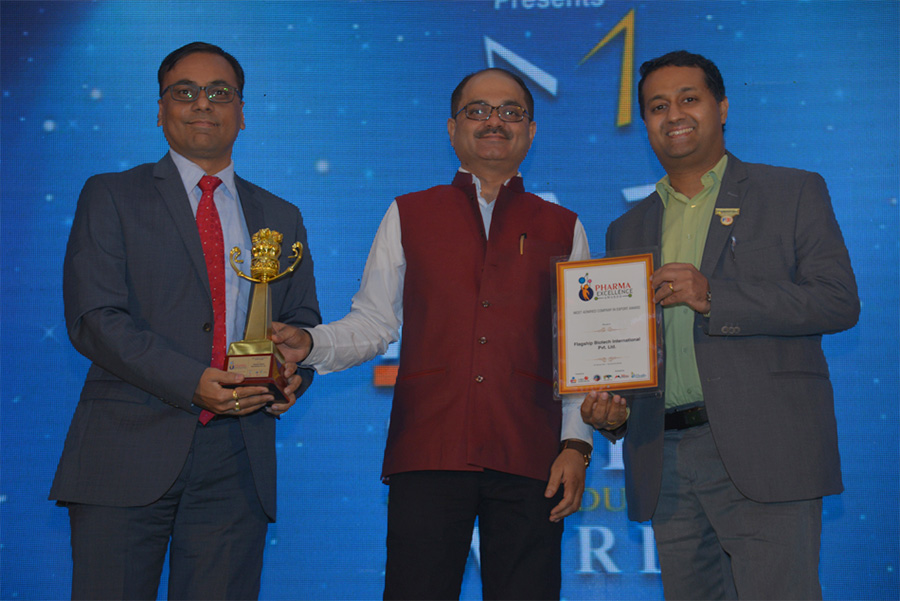 Flagship Biotech International awarded as Top 100 SME Award For year 2015-16 by Axis Bank.