Veterinary Products manufacturers in India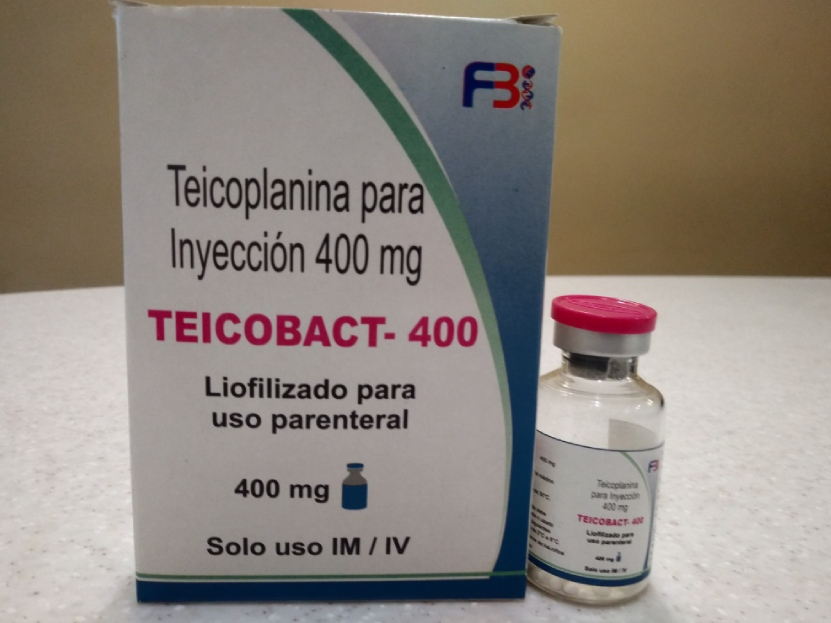 We offer our clients superior range of Veterinary Products manufacturers in India and Feed supplements,Veterinary Bolus, Veterinary Injectables & other products in various categories viz. Antibiotics, dewormers, Anthelmenthis, NSAID, Analgesic Antipyretics Anti Inflammatory, Corticosteroids, Veterinary calcium , Ionic calcium, Digestive powder, Chelated mineral mixture, Uterine tonic, Veterinary Liver feed supplements, Mastitis Care Powder , Poultry feed supplements, toxin binders , growth promoters , Acidifiers , probiotics , Prebiotics , Aqua feed supplements & many more. Our Products are formulated using quality ingredients and are in compliance with GMP, Schedule-M & WHO standards. Blessed with features like effectiveness, longer shelf life and superior quality, these medicines are in huge demand.  
We are well -supported by a team of experienced medical professionals, who assist us to supply unmatchable range of offered veterinary Products. With the assistance of our well-developed research & development unit, we conduct an extensive research in order to develop flawless range of veterinary Products. We ensure a strict manufacturing process and stringently get inspected our entire range on various quality parameters. 
Our Veterinary Products:-
Veterinary Products

Sr.no

Composition

Pack

1

Oxytetracycline Hydrochloride Injection 10%

30ml,50ml, 100ml

2

Analgin Injection

30ml, 100ml

3

B-complex,Liver Extract with Vitamin B12 for Injection

10ml, 30ml, 50ml, 100ml

4

lvermectin Injection

10ml,50ml, 100ml

5

Enrofloxacln Injection 10%,20%

15ml, 30ml, 50ml, 100ml

6

Calcium, Vitamin D3 & Vitamin B12 Injection

10ml, 30ml, 50ml

7

Amikacin Sulphate Injection

100ml

8

Phenylbutazone & Sodium Salicylate Injection

30ml, 50ml, 100ml

9

Meloxicam Injection

15ml,30ml,100ml

10

Chlorpheniramine maleate Injection

10ml, 30ml,50ml,100ml

11

Dexamethasone sodium phosphate  injection BP

5ml,10ml

12

Gentamicin injection

10ml, 30ml,50ml,100ml

13

Ciprofloxacin Injection

20ml, 30ml, 50ml

14

Butaphosphan 10% + Cynocobalamin 50 mcg

100ml

15

Sulphadiazine 200mg + Trimethoprim 40mg

100ml

16

Ketoprofen Injection

100ml

17

Tylosin Tartrate 20%,

100ml

18

Closantel sodium

100ml

19

lvermectin 1% + closantel 10% Injection

100ml