Naloxone Hydrochloride Injection Manufacturers in India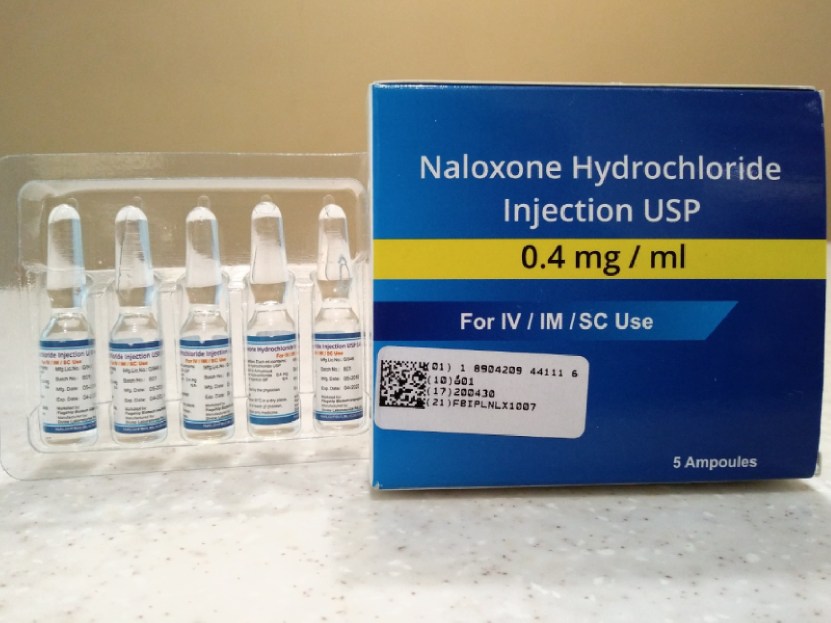 Flagship Biotech International Pvt Ltd is a fully integrated specialty Pharmaceutical Formulations Company engaged in Manufacturing, Exporting & Supplying supreme grade Naloxone Hydrochloride Injection to worldwide. These injections are formulated in our state-of-the art unit using high quality compounds. Our success in the industry is been built on the strong pillars of persistent efforts, business insight, experienced workforce, innovation, quality, and dedicated customer service.
Naloxone is a drug used to counter the effects of overdosing with opioids such as heroin and morphine. Specifically, naloxone is used in opioid overdoses for countering life-threatening depression of the central nervous system and respiratory system. Naloxone is a µ-opioid receptor competitive antagonist and the rapid blockade of these receptors often produce rapid onset of withdrawal symptoms. Naloxone is injected usually through intravenous route for fastest action. The drug acts after about two minutes and its effects may last approximately 45 minutes. Naloxone has been shown to reduce rates of fatal overdose with heroin.